2013

IC Corporation CE
2013

IC Corporation CE

Call or fill out the form below to get in touch with our sales team to find out more information about this pre-owned vehicle.
Vehicle Specs
Condition: Used
Fuel Type: Diesel
Chassis: IC Corporation 3000
Engine: International 6.4L MaxxForce7
Model: CE
Mileage: 154722
Color: Yellow
Capacity: 16
Luggage Type: None
Wheelchair Position: 3
Our Price: $45,370.00
Unit #

1000023

Quantity Available: 1
Practical options. Creative solutions.
When there's no solution, we'll create one.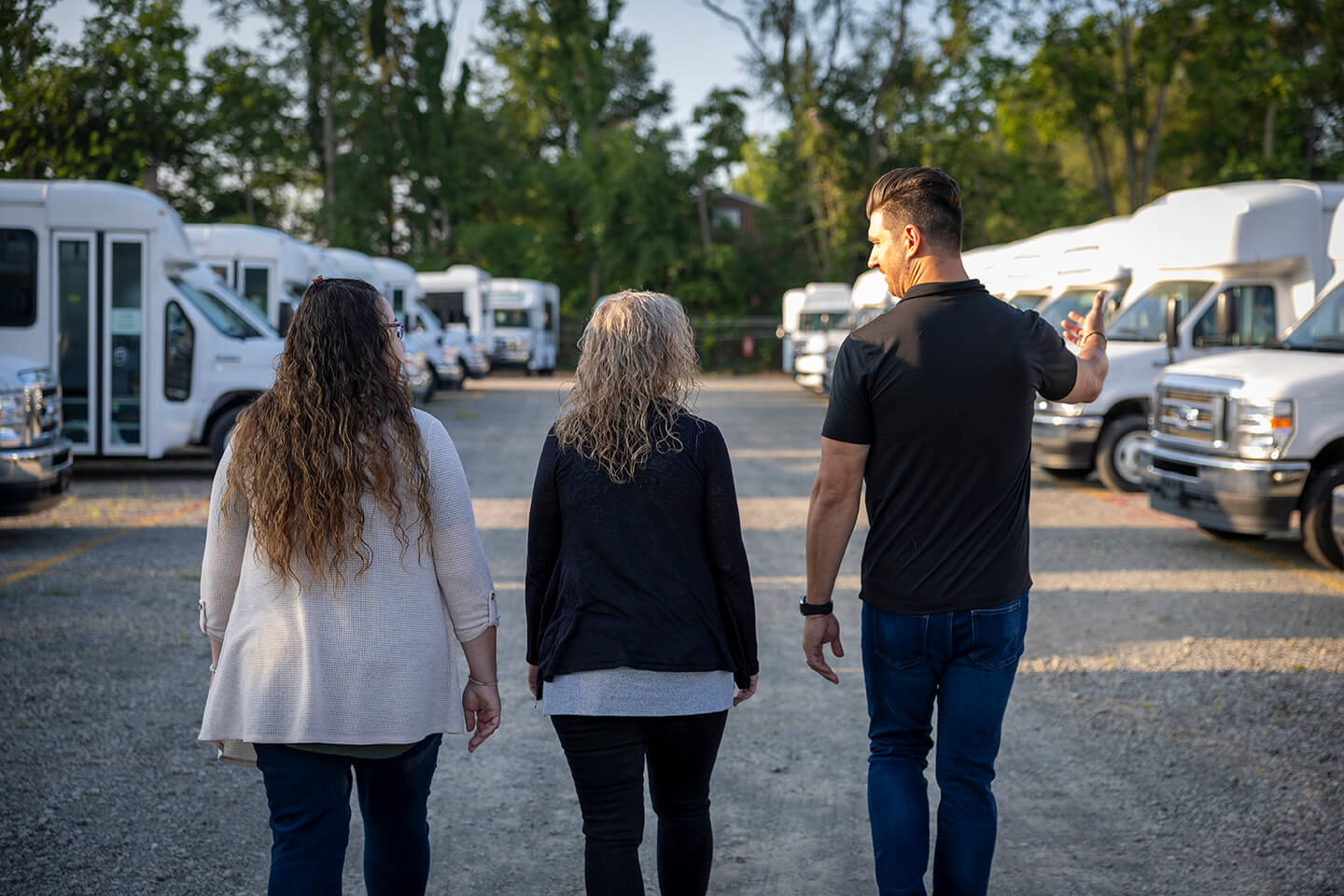 First impressions matter — make yours count
At Model 1, we believe in providing the best products and services possible for your business. That includes customizations and upgrades to your fleet. Then, from the moment your vehicle leaves our facility, you'll be making long-lasting impressions on the road. Plus, to ensure your passengers enjoy their every experience, we offer a variety of interior add-ons. Choose from cleaning and disinfecting services, air purification units, and additional passenger and driver protection to maintain the highest level of comfort and safety for every traveler.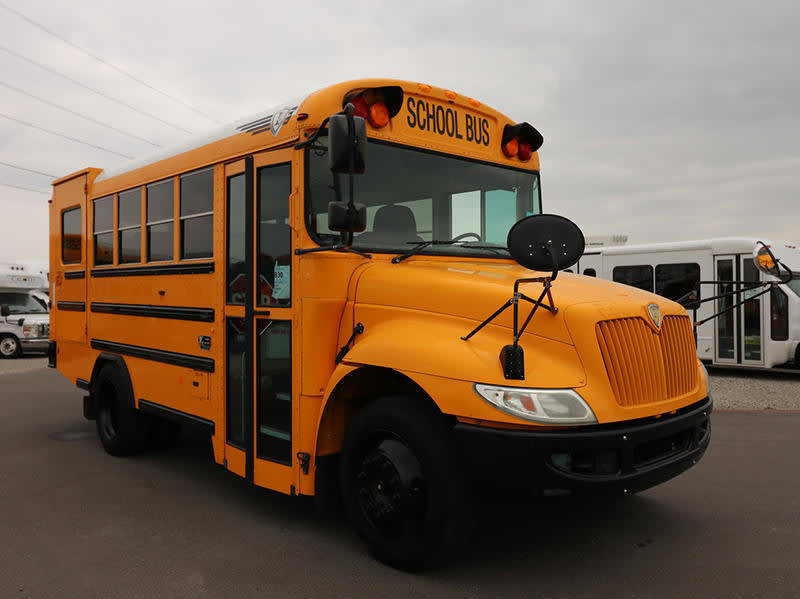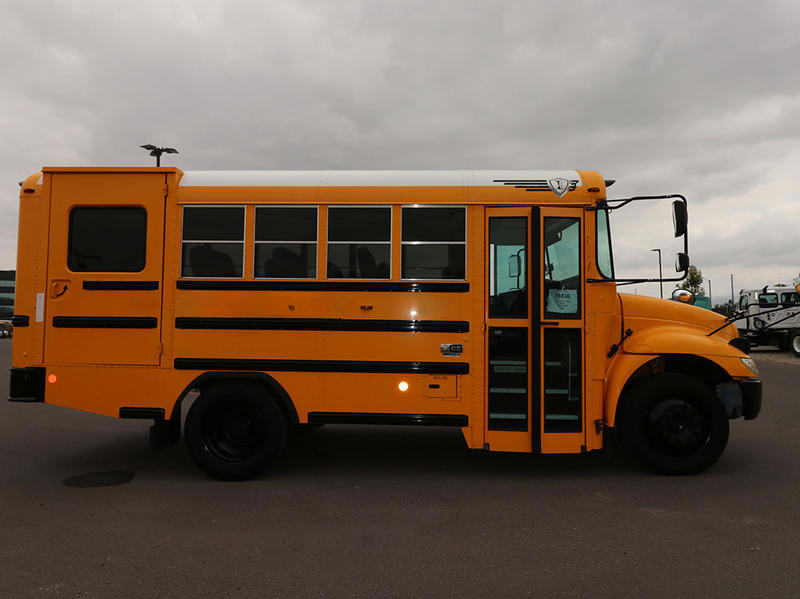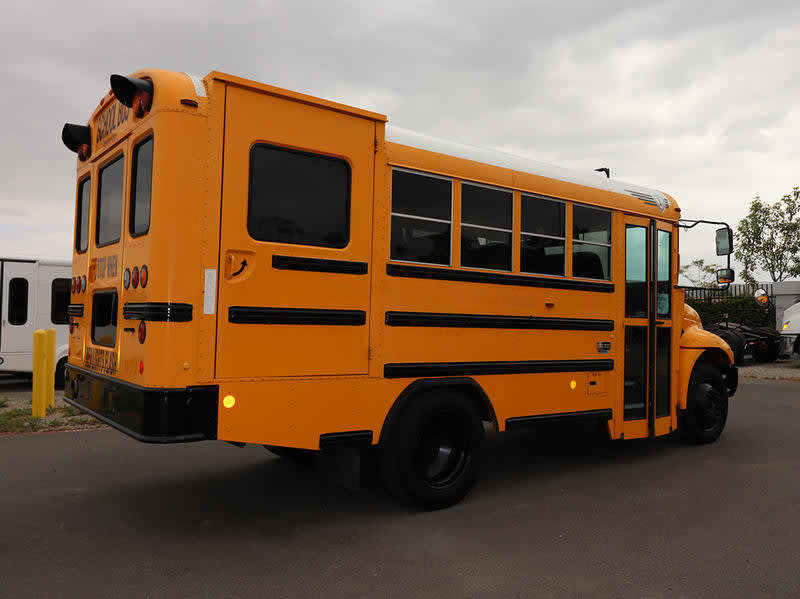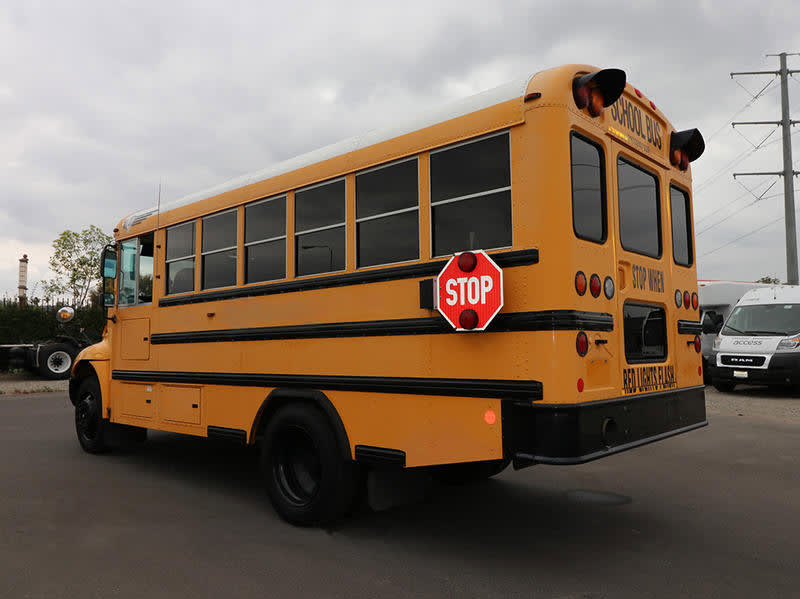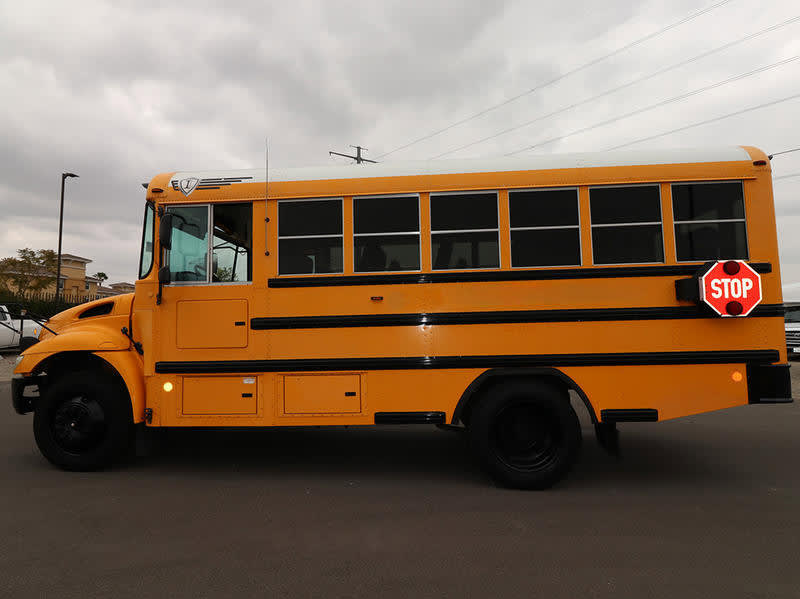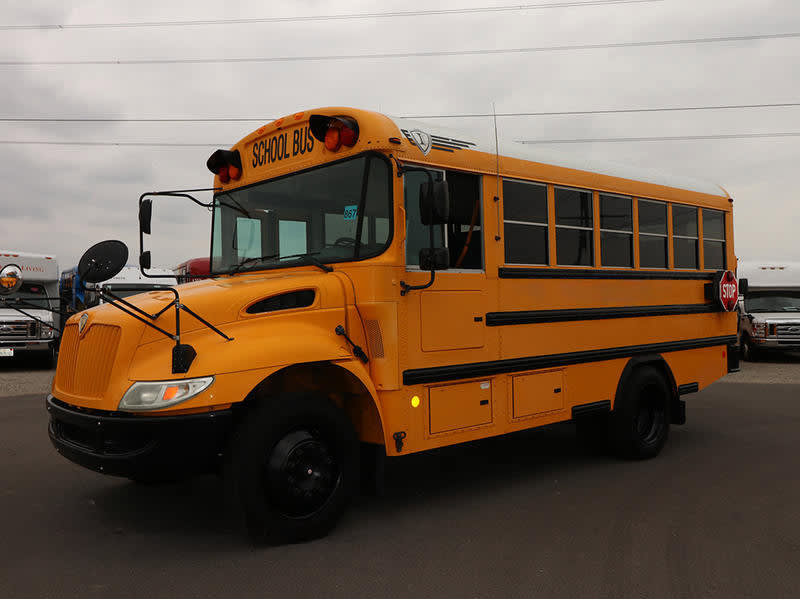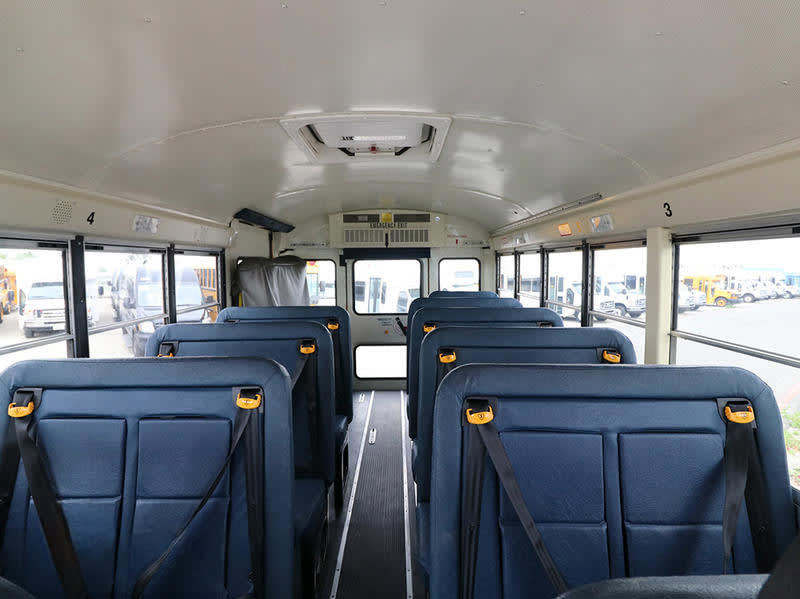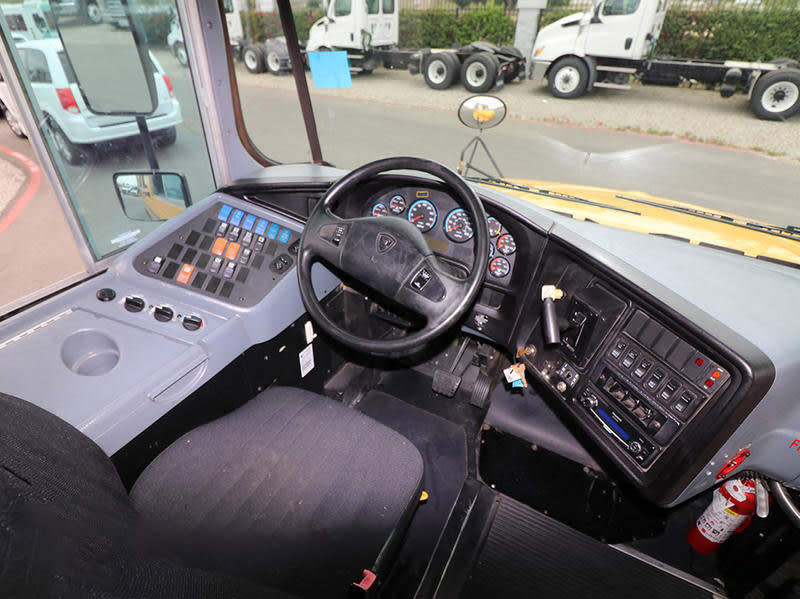 Request A Quote