CNG Vehicles
Shop from the leading provider of CNG vehicles.
Model 1 is the leading provider of compressed natural gas (CNG) vehicles with more Ford-certified QVM alternative fuel installation locations than any dealership. Our trusted team has comprehensive experience helping operators capitalize on the extraordinary value and ease of use of CNG vehicles to transform the quality of our clients' fleets. Browse from our industry-leading selection of CNG vehicles, engineered in-house to meet the highest standards.
Benefits of CNG vehicles with Model 1
Reliability
At Model 1, our expertise in CNG performance means you can trust us to suggest the most reliable CNG vehicles in the industry.
Affordability
Because we work directly with the top manufacturers, we can provide competitive prices. Plus, our in-house finance department can help you find the best deal for your fleet.
Customizations
Our carefully selected inventory of CNG vehicles feature options to match your unique operational needs.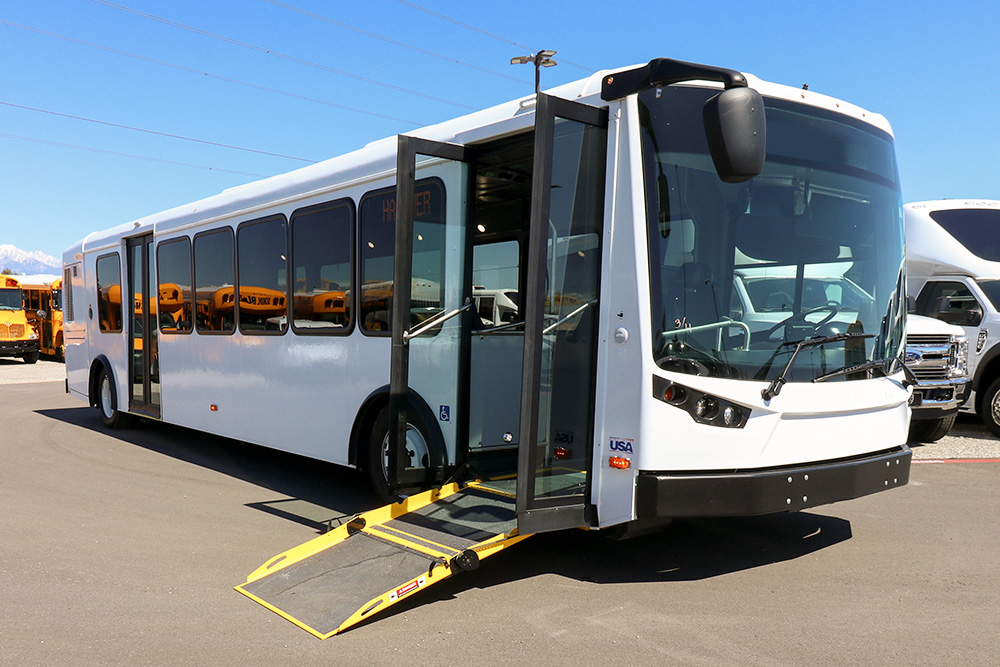 ARBOC Spirit of Equess
Starcraft AllStar 25
Starcraft AllStar CL F550
Model 1 Exclusive Features
No matter how your fleet evolves, your experts at Model 1 are always here to help you find the perfect solutions for your vehicles. From alternative fuel conversions and upfitting to decontamination and air purification, you'll always have a partner to help your fleet succeed. At Model 1, we're here to help at every mile — far beyond the sale.
Meet our Model 1 Experts
Looking for additional information for your fleet? Schedule a consultation with your Model 1 experts for professional insights on the best vehicles for your business. Fill out the form to get started.
You may also be interested in