Retirement and Healthcare Center TRANSPORTATION
From the very first moment, start with care.
MAKE LIFE EASIER FOR RESIDENTS.
When care is the top priority, comfort is non-negotiable.
Comfortable transportation is non-negotiable for residents to have access to outside activities such as shopping trips, restaurant dining, medical care, senior retreats, or medical visits. Our transportation options provide great solutions to keep your residents healthy and active at your assisted living home. We offer ADA compliant transportation solutions with wheelchair lifts and ramps and up to six wheelchair lock-in positions. Non-CDL options available to ensure your fleet is always operational.
Wheelchair Accessibility
We offer vehicle options that include up to eight wheelchair users in a variety of positions. Vehicles can be optioned with side or rear manual ramps or powered lifts that make wheelchair access easy.
Low-floor Construction
Use a low-incline ramp instead of steps to make boarding and disembarking safer and easier for individuals with mobility issues.
Storage
Buses can include underfloor, side, interior and rear storage for things like luggage, shopping bags, and walkers.
Capacity
In our vast inventory, you'll find vehicles (20 to 40 feet in length) with flexible seating for up to 30+ passengers.
Fuel Type
For optimized energy efficiency, Model 1 helps you build hybrid, full electric, and alternative fuel vehicles to your fleet.
Non-CDL Vehicles
Non-CDL (Commercial Driver's License) vehicles help you maximize available driving staff without special training.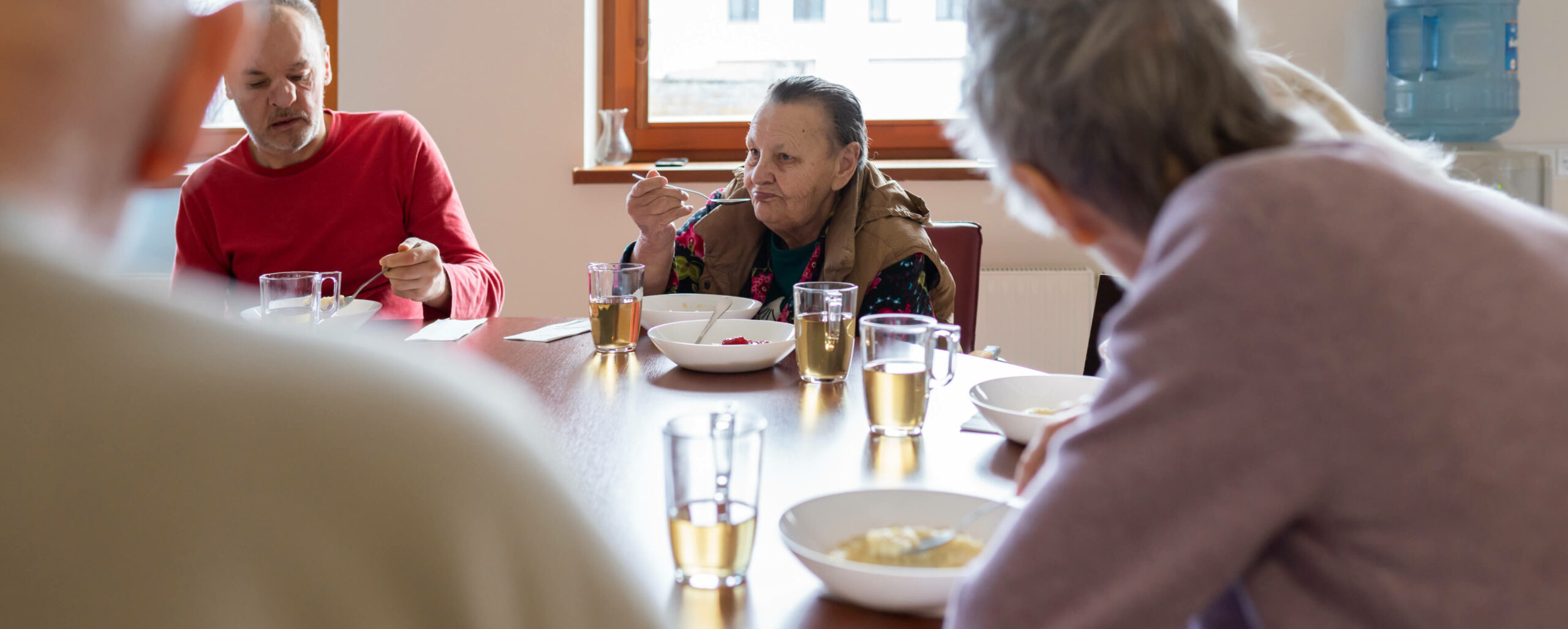 First impressions matter — make yours count
At Model 1, we believe in providing the best products and services possible for your business. That includes customizations and upgrades to your fleet. Then, from the moment your vehicle leaves our facility, you'll be making long-lasting impressions on the road. Plus, to ensure your passengers enjoy their every experience, we offer a variety of interior add-ons. Choose from cleaning and disinfecting services, air purification units, and additional passenger and driver protection to maintain the highest level of comfort and safety for every traveler.
Meet your Model 1 experts
Looking for additional information for your fleet? Schedule a consultation with your Model 1 experts for professional insights on the best vehicles for your business. Fill out the form to get started.