Model 1 Financing
Our in-house team of finance experts are determined to find the best possible solution for you and your business. Whether you're leasing, renting, purchasing, or choosing a trade-in option, we ensure that you always have financing options that help you move faster and get the best value.
Your financing plan, crafted exactly for you
One source
We don't need the middle man. That makes financing with Model 1 simple, as you'll always know who to contact for any questions or concerns.
Flexibility
Our team of experts know to stay flexible, as plans often change. We're here to help you find the right solution for your fleet, no matter how it evolves over time.
Fast credit approval
We make the final decision, our approval rate is quick and efficient, which means you can move that much faster.
Competitive rates
We're happy to work with you to find the right financing plan for your business.
Tax exemptions
For electric vehicles, tax exemptions may be available for municipal use, saving you thousands of dollars over the total ownership duration of your vehicle.
Alternative fuel conversion
Because we specialize in alternative fuel installation, we're happy to help craft a financing plan to get you the right fuel types you need for your fleet.
Find your perfect fleet
Alternative Purchasing Options
In addition to purchasing, we also support leasing, trade-ins, and long-term rentals to provide you with more opportunities to achieve your ideal fleet.
Leasing & Long-term rentals
Our financing team crafts leasing plans based on your needs. If you're not quite ready to buy, try our long-term rental program for an extended, but flexible, solution.
Trade-Ins
Have a used commercial vehicle? We'll help you estimate your vehicle's trade-in value to discover how much you can save on a new commercial vehicle from Model 1.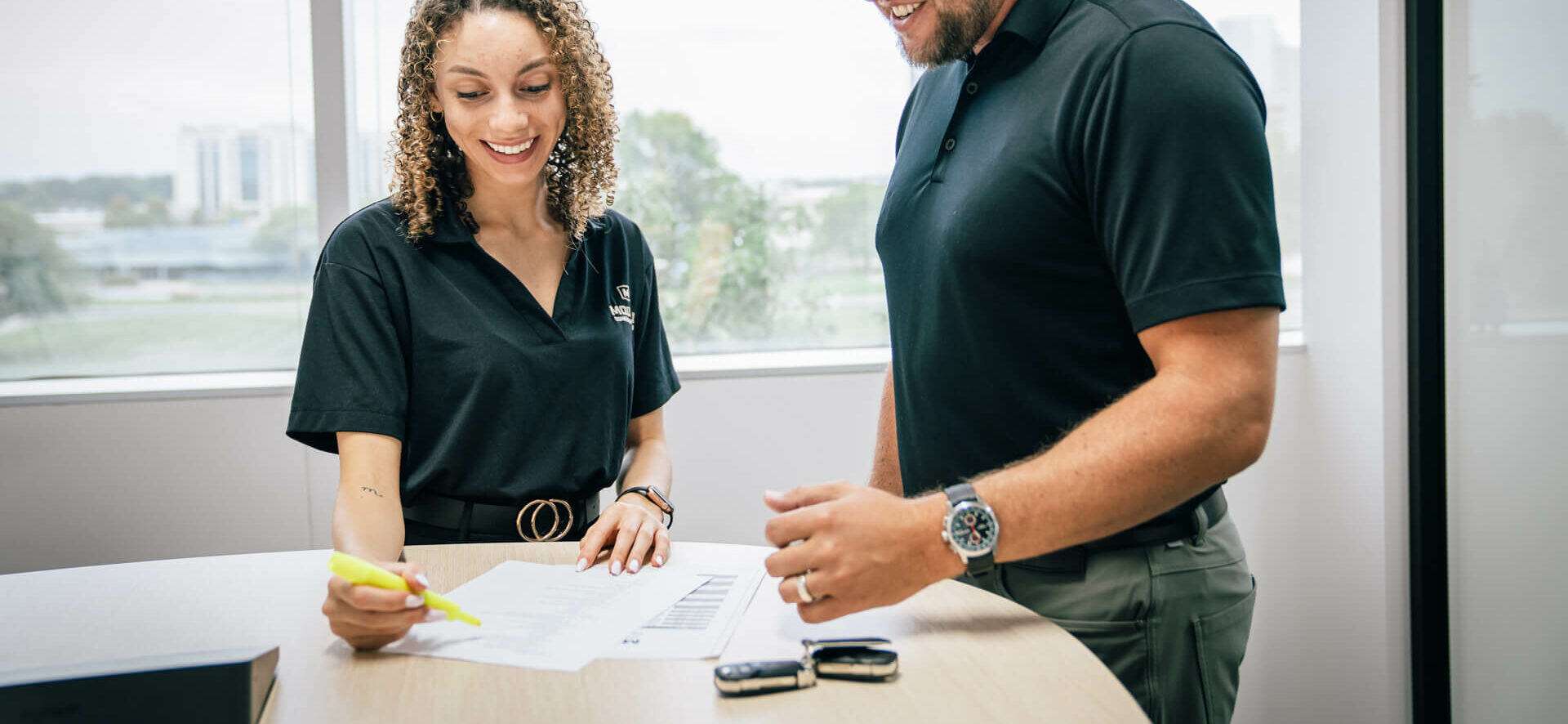 START THE FINANCING CONVERSATION
Are you ready for better financing? Fill out the form and our financing experts will be in touch to discuss the best options for your business.