Transit Vehicles
Style, comfort, and convenience all the way from point A to point B.
Drive the industry forward
Set the standard for transit with Model 1.
Accessible transportation is necessary for a functional society. However, that doesn't mean you should skip quality standards. Model 1 has the quality and choices to set your fleet apart. We offer low-floor settings, luggage racks, various fuel options — including all-electric — and creature comforts to keep every traveler at ease. Whether you are leasing or purchasing, our experts will help you find the perfect addition to your fleet.
Government Contracts
Model 1 has contracts with many state government agencies to make it easier to purchase vehicles.
Wheelchair Accessible
Vehicles can be optioned with side or rear manual ramps or powered lifts that make wheelchair access easy.
Storage and Luggage
Vehicle interiors can be optioned with features such as luggage racks, overhead storage, and rear storage configurations to offer plenty of space for every traveler.
Capacity
In our vast inventory, you'll find vehicles (20 to 40 feet in length) with flexible seating for up to 30+ passengers.
Fuel Types
For optimized energy efficiency, Model 1 helps you build hybrid, full electric, and alternative fuel vehicles into your fleet.
Luxury and Comfort
Choose from a range of comfortable amenities such as spacious seating, legroom, climate control systems, charging ports, and more.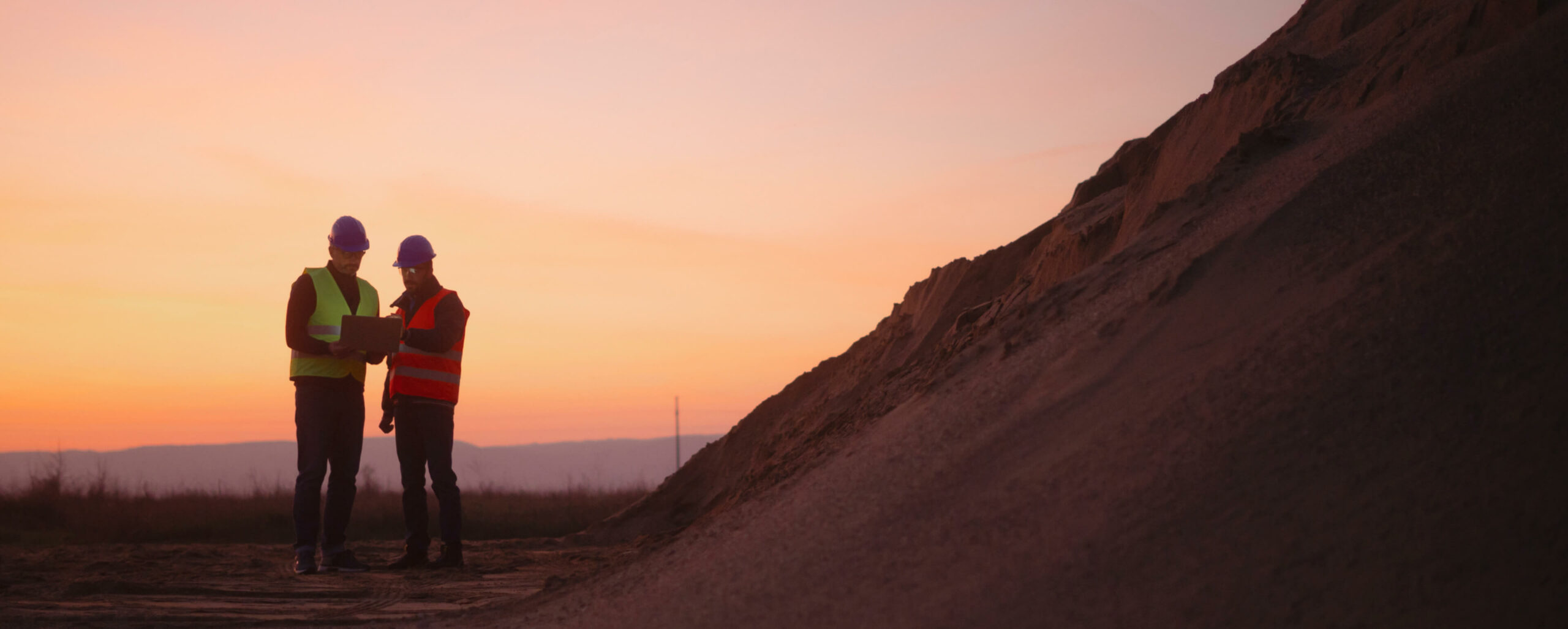 First impressions matter — make yours count
At Model 1, we believe in providing the best products and services possible for your business. That includes customizations and upgrades to your fleet. Then, from the moment your vehicle leaves our facility, you'll be making long-lasting impressions on the road. Plus, to ensure your passengers enjoy their every experience, we offer a variety of interior add-ons. Choose from cleaning and disinfecting services, air purification units, and additional passenger and driver protection to maintain the highest level of comfort and safety for every traveler.
Meet your Model 1 experts
Looking for additional information for your fleet? Schedule a consultation with your Model 1 experts for professional insights on the best vehicles for your business. Fill out the form to get started.