News
Bus Tip Tuesday: Four Common Problems With School Bus Systems & How to Solve Them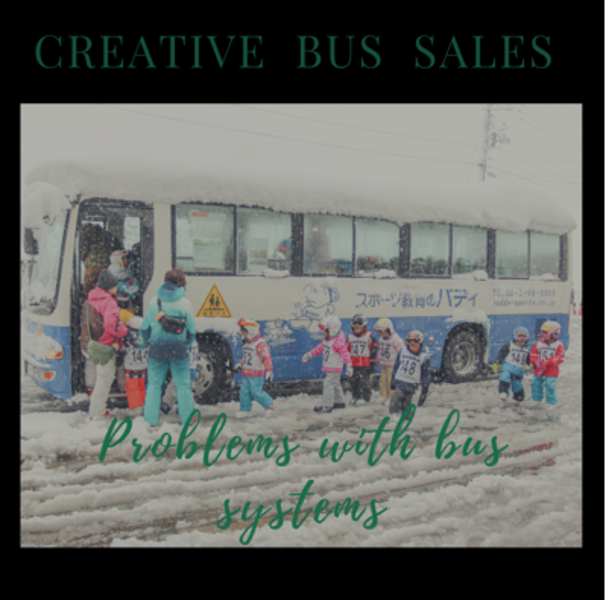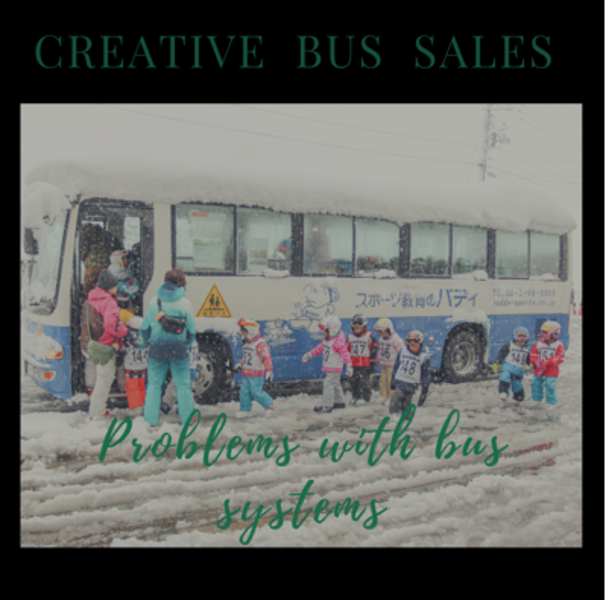 Bus Tip Tuseday: Four Common Problems with School Bus Systems and How to Solve Them
When it comes to transporting students to and from school, the school bus system needs to be on point at all times. However, these systems are often flawed and create the following four common problems discussed below.
Here's what you can do to solve these issues within your own school bus system.
Inadequate Service Capacity
Having too few operational school buses can create major issues when it comes to getting students to school on time. When a school system simply has too few buses to meet the required demand, several problems can arise, including:
Multiple bus transfers
Overloaded buses
Extended travel times
Long bus stop waiting times
Late arrival and departure
You may be asking yourself what is the best way to reduce this problem?
Answer: Invest in additional school buses for sale.
Route Problems
Planning bus routes for the new school year is a challenge. So many variables need to be considered, such as the location of new bus riders, year-round road options, and traffic patterns. If the routes are not planned properly, several problems can arise, such as late arrivals, unpredictable pick up times, skipped stops due to seasonal weather problems, and so much more. Careful planning and multiple dry runs before the start of the school year can reduce these issues and ensure smooth daily operations.
High Maintenance and Operational Costs
School bus systems are unique as profitability is not a real cause of consideration. Cost of maintaining the fleet, however, is a real concern for many school districts. These high costs can cause buses to become neglected as funds are used elsewhere, resulting in frequent out-of- service events. Instead of cutting on maintenance costs to save money, invest in maintaining your fleet to prevent even more costly repairs or replacements down the road.
Safety Concerns
School buses carry very precious cargo: our children. As such, they need to be as safe as possible. Older buses for example, may not have the most up to date safety features. Newer school buses for sale, however, do have the latest safety features. Upgrading your fleet is the best way to ensure the highest level of safety, next to maintaining properly trained drivers and safe bus riding policies.
Creative Bus Sales is here to help solve your school bus system trouble
For more information about preventing problems within your school bus system, or to request information about upgrading your fleet, please contact the team at Creative Bus Sales today!